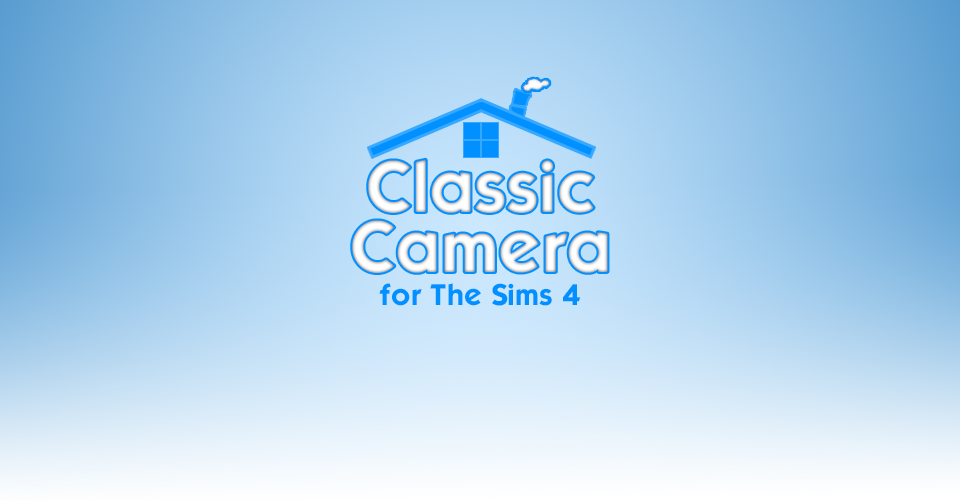 Classic Camera for The Sims 4
Update v1.0.1 - Mac version compatibility fix and public release
---
It has been recently reported that the mod may not work on the Mac version of the game. I don't have a Mac at hand to test it, but this update should hopefully fix these problems.
Changelog:

Changed Camera.ini directory on Mac: It looks like the Camera.ini file lies in a different folder on the Mac version of the game. This update changes the search directory on Mac users to hopefully fix the FileNotFoundError that was being thrown.
In addition, the mod is now out of the exclusive patron early access and is available for everyone to enjoy. Yay!

Files
VictorAndrade_ClassicCamera.zip
27 kB
Aug 26, 2019