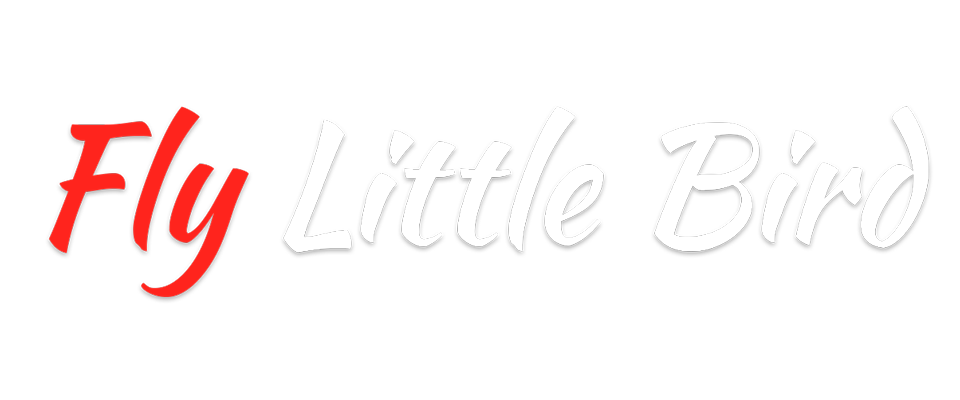 Fly Little Bird
A downloadable game for Windows
Fly Little Bird puts you in the perspective of a young bird who just learned how to fly. See the world through their eyes and embark on a therapeutic journey of exploration and discovery!
Features
Relaxing Gameplay: Enjoy a trance-inducing gameplay design where simple mechanics and easy-to-learn controls will put you in a stress-free environment from the get go.
No fail states: No frustration, and no regrets. Only the pure joy of discovering a previously uncharted world!
Beautiful Vistas: Feast your eyes on an array of varied and breathtaking landscapes inspired by the Amazon rainforest in Brazil.
Dynamic Soundtrack: Fly Little Bird features an original soundtrack that adapts to how you play. Changes in the surroundings and player progression will both impact the melody in exciting ways!
Original Soundtrack by Jennify C.
We have an original soundtrack built with chord progressions and instruments intended to tap into your subconscious and get you in a comfortable state of trance.
Our ultimate goal is to help your acquiescent self overcome mental health problems using the game's intrinsic power of immersion. Combining that with a soundtrack that is intentionally designed to lower your heart rate, blood pressure, and respiratory rate. All the while invoking a very rewarding feeling of accomplishment throughout the gameplay.

It becomes easy to see how Jennify C's original soundtrack is a powerful and essential tool to help us achieve our vision. Which is why we're very proud to have her on the team!
May Day Mental Health Game Jam 2022
Fly Little Bird was created in only two weeks for the DeepWell DTX + Global Game Jam - May Day Mental Health Game Jam 2022. What you are about to play is a promising prototype of a video game that is both fun and therapeutic, and aims to assist as a treatment mechanism for stress, anxiety, and other related symptoms of depression.